Your home, your stories
famwalls allows you to express love for your family members and decorate your home with our lovingly designed, personalized prints.
You decide which moments deserve to be immortalized on your walls. It could be the addition to the family, the anniversary with a special person, the first apartment together, your uncle's birthday or the moment when you and your favorite person swore your eternal love. Nobody knows which moments in your life really matter to you better than you. We have designed a variety of high-quality motifs that allow you to design your own four walls according to your style. With us, everyone becomes an artist of their own moments.

✓ High-quality fine art print on 260g thick FSC certified paper.

✓ Made in Germany to order.

✓ Fast shipping in a protective box.

✓ Framed or with poster hanger upon request
What drives us
Family First
That is our motto at famwalls. For us, family is a place of retreat and the epitome of security. Family is unconditional love. Family is who you make it.
The concept of family has evolved over generations. Other family compositions have developed from the traditional family constellation of father, mother and child. No matter whether mother-mother-child, father-child, mother-aunt-child or grandma-grandpa-child - there is nothing that doesn't exist. Because who you count as part of your family is very individual. No matter how unusual your family makeup may be, you are all connected by your love for one another.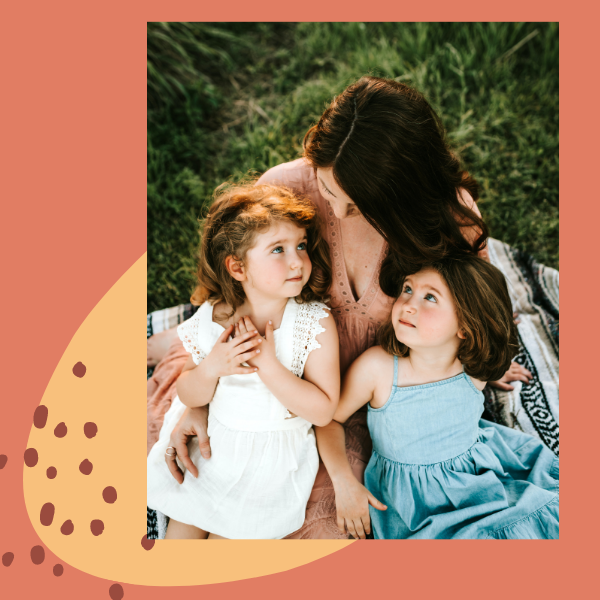 famwalls is part of the MeinLieblingsposter family
famwalls is the newest addition to the MeinLieblingsposter family. We started our brand with MeinBabyposter to immortalize a very special moment in your life: the birth of your child. For this purpose, we create personalized birth posters in 1:1 size for the birth. Our mission is to revive other special moments in your life through personalized prints to create memories that will last forever. For us there is no "one size fits all". You can personalize your print exactly the way you like it using our wide range of designs, motifs and fonts. Become an artist of your favorite memories and create a museum of your moments in your home. And it's really easy!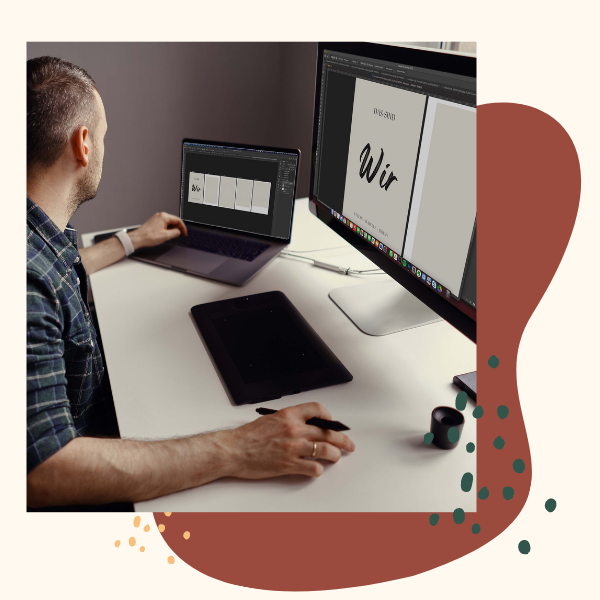 Eye for detail
Our design team
We design our motifs together with artists and graphic designers from all over the world. Interior trends are just as important to us as timeless designs. The balance between the two depends on your fingertips.