Sustainability at famwalls
It is important to us as the famwalls team not only to provide you with beautiful personalized posters, but also to assume our social responsibility.
Climate protection and terms such as sustainability and social responsibility also make us think and motivate us to create products that, in addition to having a beautiful appearance and special product components, are also environmentally friendly. And not only with regard to our posters do we try to create a climate-neutral option for you, we also work with the team to continually look for sustainable alternatives that we can implement in our everyday work.
Value chain
Sustainability of our products
The intention with famwalls is to create individual posters that will immortalize your most beautiful moments with your loved ones. The development of the products was therefore a real matter of the heart for us. It was all the more important for us that the products also help to ensure a world that is just as livable as the one we have today. So it was clear to us from the outset that we not only wanted to develop special but also sustainable products for you.
When you order your personalized poster from famwalls, you can be sure that your personal work of art has been printed on sustainable and FSC-certified paper. Your personal favorite frame is also made of sustainable and FSC-certified wood when you order it from us in the shop. Due to the stable and timeless design of the frames and posters, they can beautify your beloved four walls for years to come.
After you have ordered your poster, it will be delivered to your home easily. We work with DHL GoGreen, which enables us and you to implement CO2-neutral shipping. This means you can do your online shopping with us without a guilty conscience.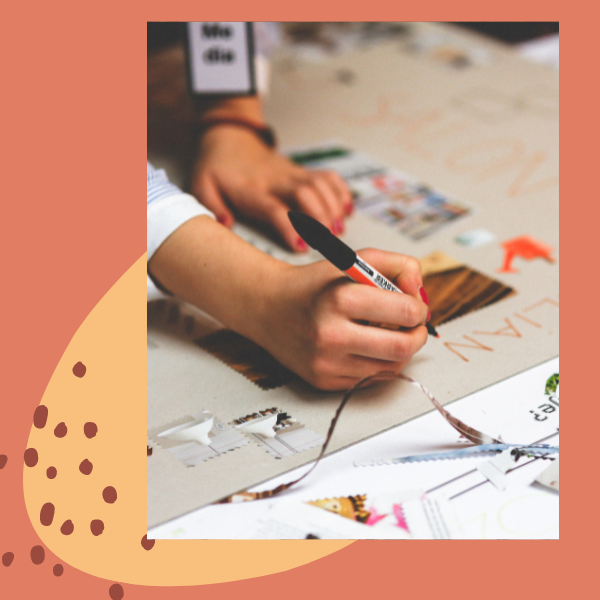 Workplace
Sustainability within our four walls
Even in our beautiful office right in the heart of Düsseldorf, we make sure to integrate sustainability into our everyday work wherever possible.
We therefore consciously chose an office in a central location. We all have the opportunity to reach the office by bike or public transport and thus reduce our personal CO2 emissions. A little fact for you: We can save around 310 kilograms of CO2 emissions per year if we ride a bike instead of a car to work (source: Quarks). Not to mention that we save time and it is healthier to ride a bike.
After we reach the office safely and with fresh air, we spend a large part of the time sitting in front of our screens and creating new product designs, content or other exciting things for you. We use electricity to do this, which is why we are supplied with green electricity in our office. This enables us to surf responsibly.
Especially in the dreary winter times, like many others, we lack light in the office. In order not only to create pleasant light for working, but also to integrate a sustainable alternative, all lamps in the office have LED bulbs, which are significantly more economical than regular ones.
But our breaks shouldn't be neglected either. Drinks are of course provided. We make sure that we consume cold drinks from glass bottles, which can also be reused.

Do you have any suggestions or criticism? Then please contact us directly!