This is how you become part of famwalls
famwalls offers unique, personalized posters for families, friends and acquaintances. As a famwalls partner you have the unique opportunity to become a brand ambassador for our brand.
You will help us spread our vision of personalized art to as many customers as possible throughout Germany and Europe. You get access to current promotions, find out first about new products and benefit from an attractive compensation model.
Do you have an Instagram or TikTok account with more than 2,000 followers and great content that suits us? Then apply now and become part of our community of over 100 brand ambassadors.
Apply now
1. You receive free products that you personalize for yourself.

2. Introduce the products to your community and tell them about our great deals.
3. In addition to the added value of your actions for the community, you will be paid on a commission basis.
3. You will be the first to hear about our new designs, collaborations and promotions.
Apply now
This is how the partner program works
1. Program application
Apply in just 3 minutes and we will check your profile within 24 hours. Afterwards you will become part of our community.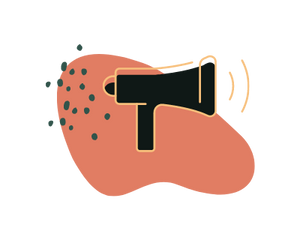 2. Share our vision
Create content, inspire your followers and help us bring a personalized poster to every household.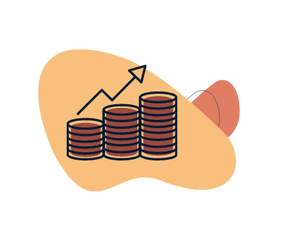 3. Receive compensation
Using your personal discount code, you will receive attractive compensation for every poster sold.